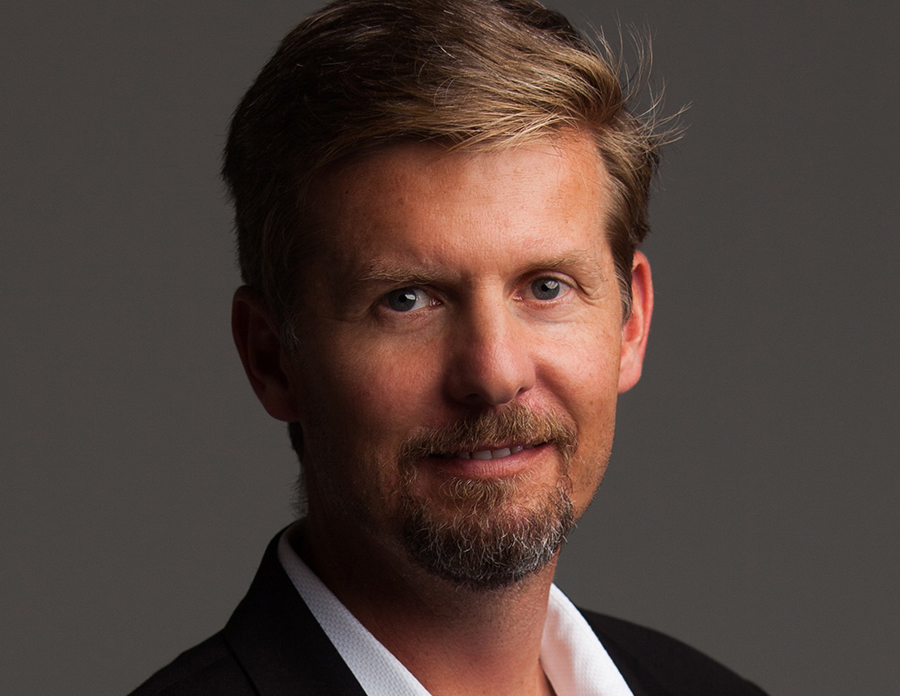 WHAT IS CYLANCE?
Cylance Inc. is the first cyber security company to leverage on the artificial intelligence algorithm.
Their security software boasts a high detection rate of 99.7% against hacker attacks.
Established in July 2012, Cylance Inc. received funding of $100 million from investors like Draper Nexus and Khosla Ventures and is currently one of the companies that is attracting huge attention in the cyber security industry.

Japanese security software maker, MOTEX Inc., announced on 11th May 2016 that they would be entering an OEM Partner Agreement with Cylance Inc. By integrating the technology of CylancePROTECT into LanScope Cat, the resulting product "Protect Cat Powered by Cylance" is able to offer users advanced threat prevention solutions. Protect Cat is able to prevent unknown cyber attacks and can allow users to be aware of which application or programme on their endpoints is potentially harmful, providing unprecedented visibility.
LanScope Cat, with the addition of Protect Cat which utilizes Cylance Inc.'s artificial intelligence technology, is able to solve both external and internal security problems in the company.