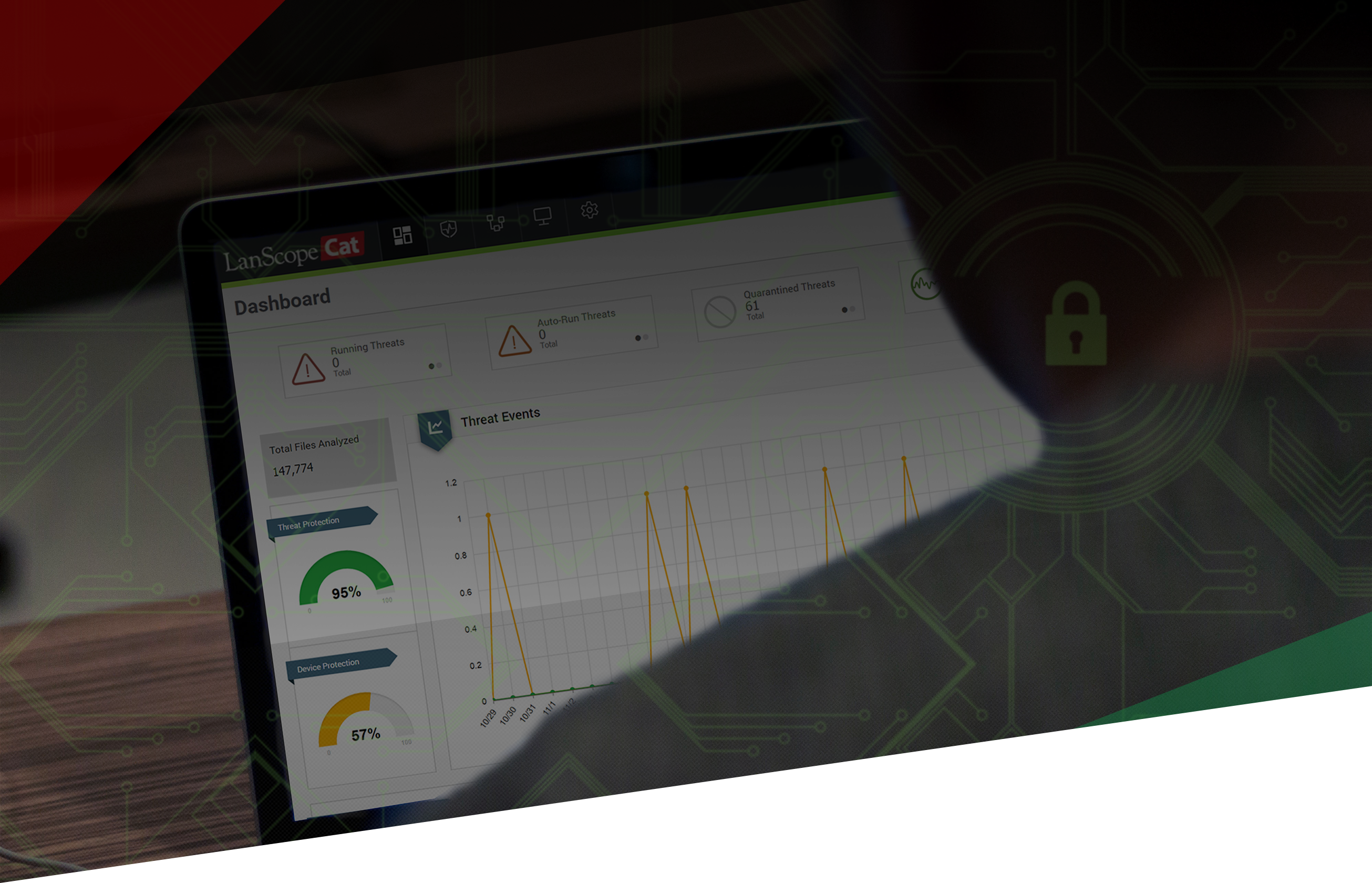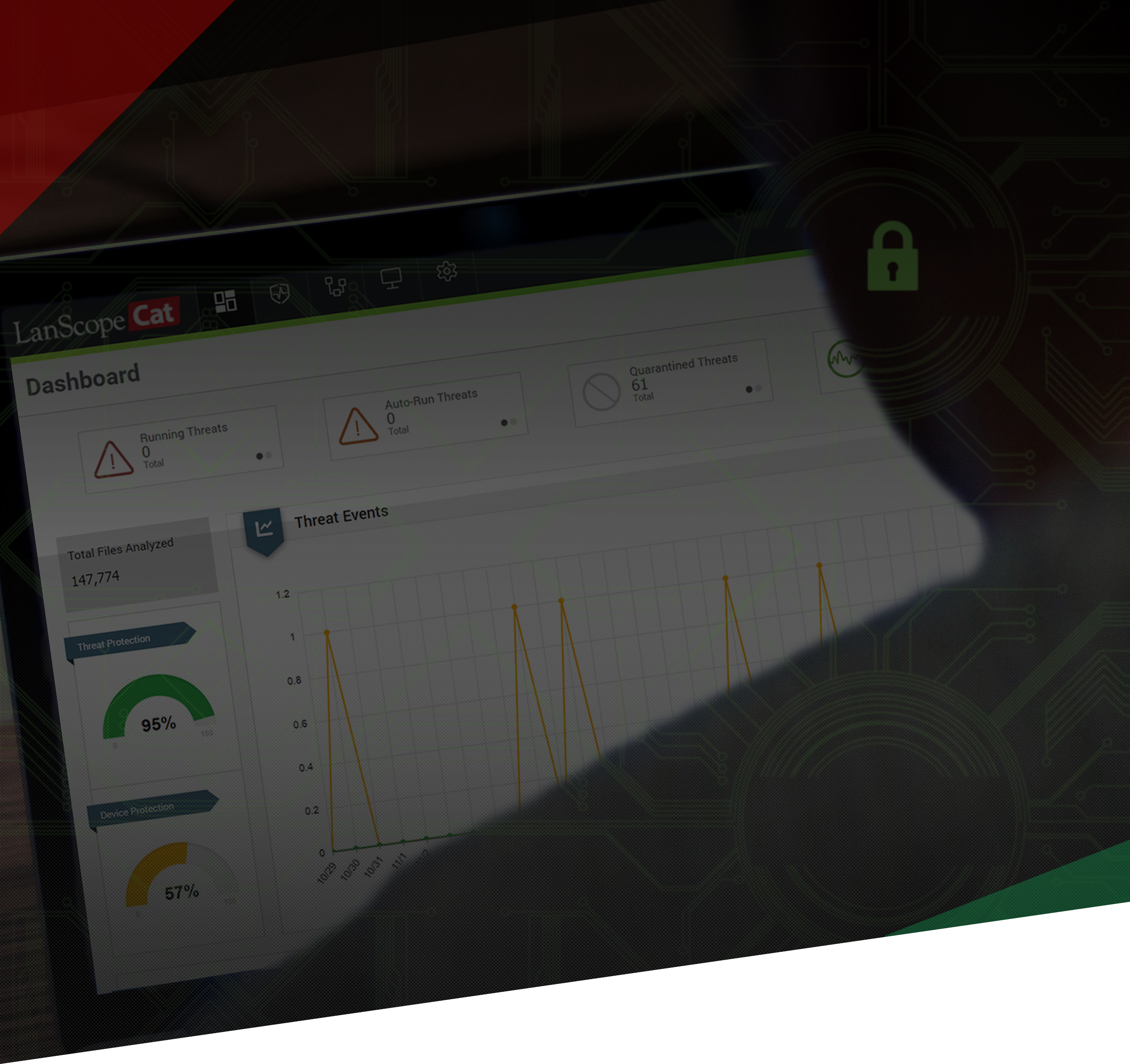 ABOUT EVENT
Malware like WannaCry and Petya that terrorized the world last year are being released at a rate of over a million per day.
Conventional security software alone is insufficient to prevent
such threats and coping with such unknown threats has become a pressing issue for companies to deal with.

Is your company safe?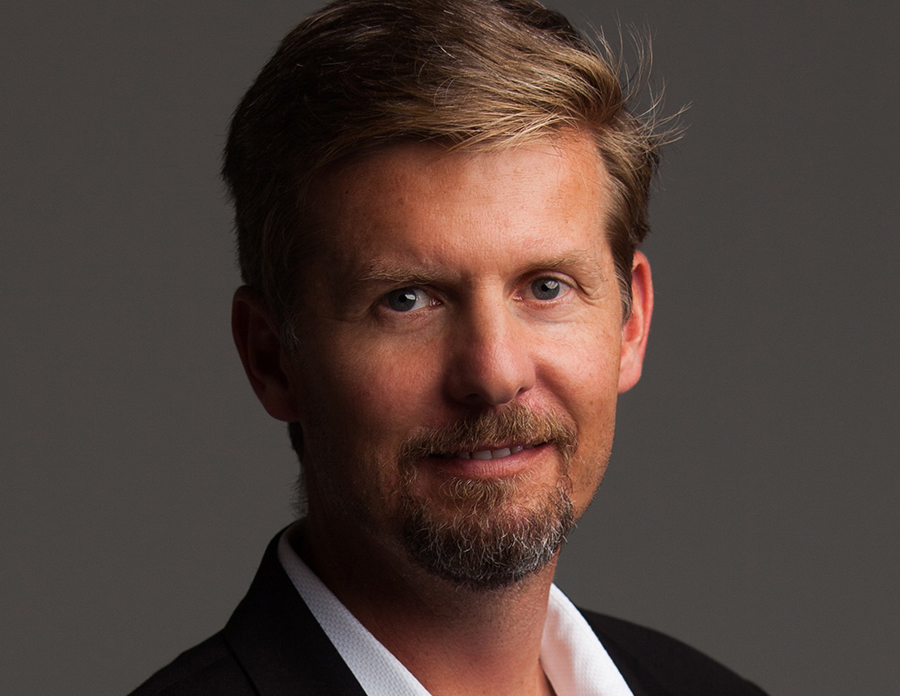 WHAT IS CYLANCE?
Cylance Inc. is the first cyber security company to leverage on the artificial intelligence algorithm.
Their security software boasts a high detection rate of 99.7% against hacker attacks.
Established in July 2012, Cylance Inc. received funding of $100 million from investors like Draper Nexus and Khosla Ventures and is currently one of the companies that is attracting huge attention in the cyber security industry.

Japanese security software maker, MOTEX Inc., announced on 11th May 2016 that they would be entering an OEM Partner Agreement with Cylance Inc. By integrating the technology of CylancePROTECT into LanScope Cat, the resulting product "Protect Cat Powered by Cylance" is able to offer users advanced threat prevention solutions. Protect Cat is able to prevent unknown cyber attacks and can allow users to be aware of which application or programme on their endpoints is potentially harmful, providing unprecedented visibility.
LanScope Cat, with the addition of Protect Cat which utilizes Cylance Inc.'s artificial intelligence technology, is able to solve both external and internal security problems in the company.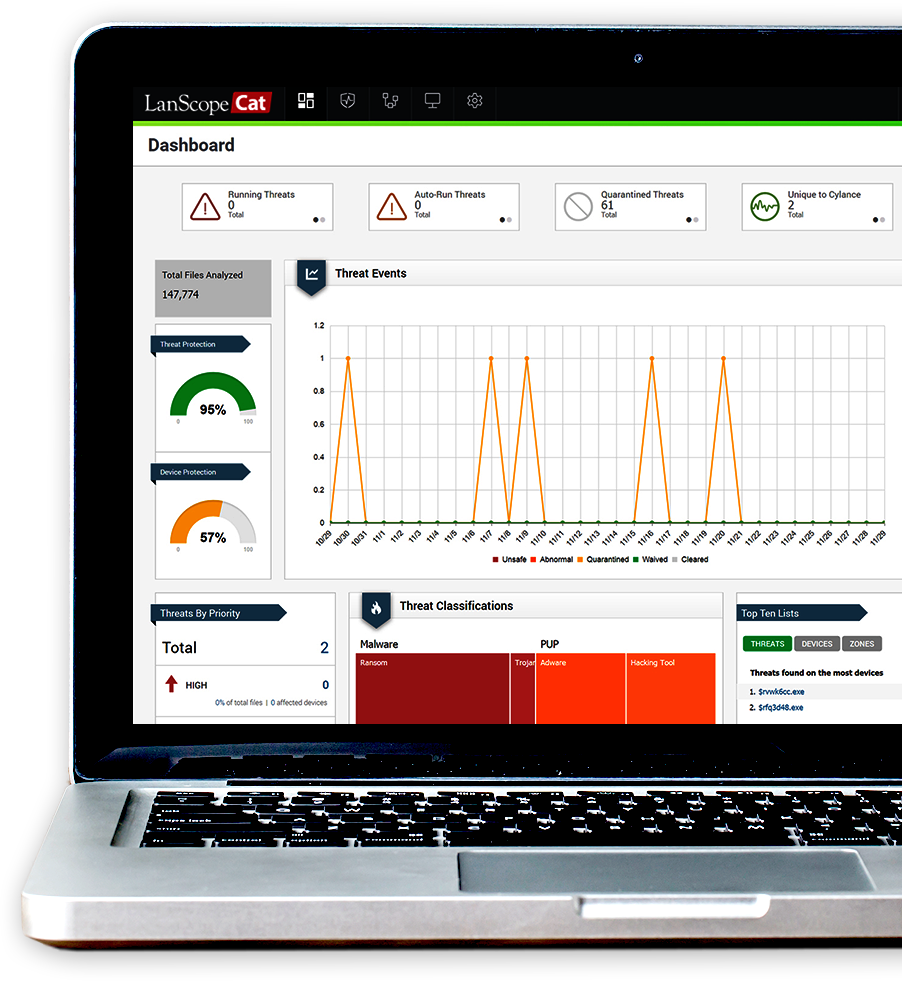 UNKNOWN MALWARE DETECTION

Utilizes Artificial Intelligence and Tracks Entry Point of Threats!
Next Generation Malware Solution – Protect Cat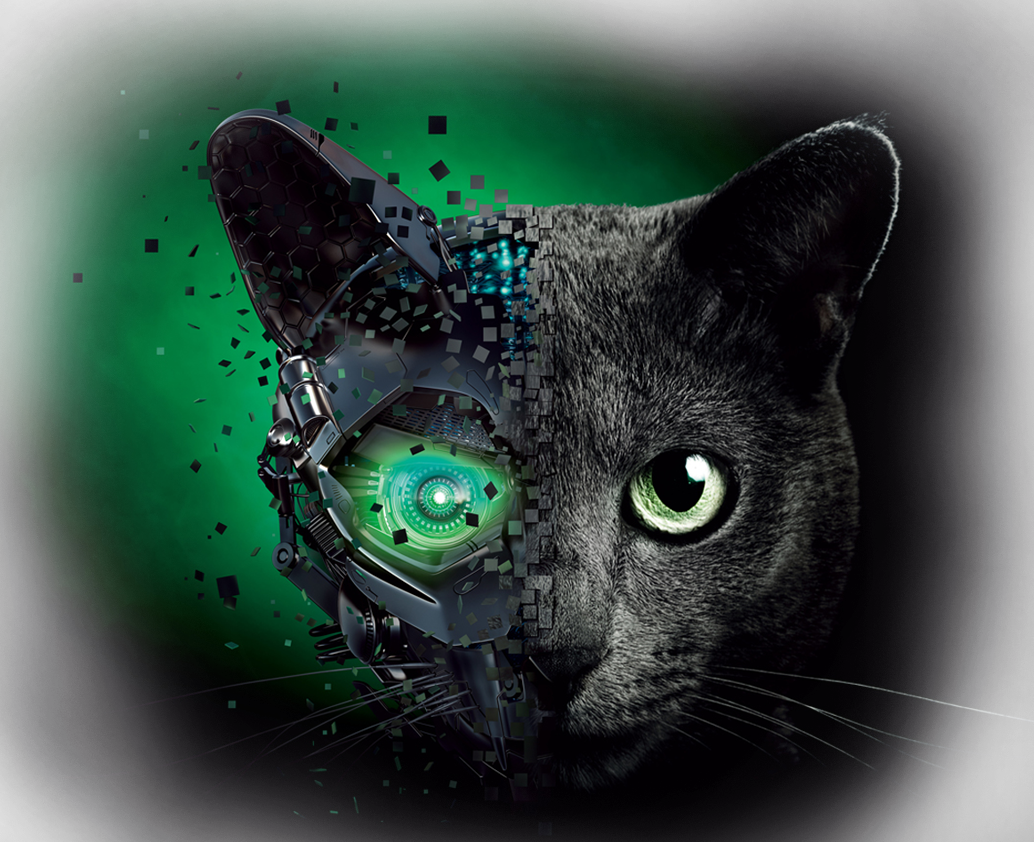 「LanScope Cat」is a next generation anti-virus product that is equipped with Cylance's artificial intelligence technology. Not only is it able to detect 99.7%* of both known and unknown malware, it is also able to track the point of entry of the threat. Protect Cat can prevent the reoccurrence of such a threat by taking measures against the user's operations.
* Based on an evaluation conducted in January 2016 by a thirdparty organization "AV-TEST", a Germany-based company that conducts performance and comparison verification of security products.
FEATURES
DETECTION RATE OF 99.7% VERIFIED

The Unbelievable Tour was held across America in 75 cities. Each time, a comparison of the detection rates of different anti-virus software, including Cylance, was conducted using 200 of the latest malware as well as their subspecies that were obtained within 24 hours.

DAILY UPDATE OF PATTERN FILE NOT REQUIRED

Agent updates are only required to be performed twice a year as signature and behaviour detection are not carried out. Unlike conventional anti-virus software and behavior detection, Protect Cat is able to detect threats without the need to run programmes in a sandbox.

ARTIFICAL INTELLIGENCE PREDICTION FROM "FILE ELEMENTS"

Cloud-based AI will learn from 1 billion files and extract up to 7 million features from each file. The AI will create a mathematical model to determine whether the file is malware or safe before introducing it to the endpoint.
AGENDA 26.01.2018
09:00-09:30

RECEPTION

09:30-09:40

Welcome Message

09:40-10:30

Presentation by Cylance

Protecting each and every endpoint in the world

Cylance Inc is revolutionizing cybersecurity with products and services that proactively prevent, rather than reactively detect the execution of advanced persistent threats and malware. Our technology is deployed on over ten million endpoints and protects hundreds of enterprise clients worldwide including Fortune 100 organizations and government institutions.

10:30-10:45

Break

10:45-11:15

Presentation / Demonstration by Cylance

Demonstration of how predictive threat prevention is done using AI (Artificial Intelligence) technology. The main event of the Unbelievable Tour in Singapore. Held in 75 cities across the United States of America, this event will be held for the first time in Southeast Asia. A comparison of 5 antivirus products, including Cylance, will be done live.

11:15-12:00

Presentation / Demonstration by KCSG

The remaining security issue is "Man".

Companies need to take measures against user operations to ensure that incidents caused by misoperations do not occur again. We will be introducing LanScope Cat's new function "Protect Cat Powered by Cylance" and show you how our product can provide measures against external threats and internal malpractices.

12:00-13:00

Exhibition
SPEAKERS
JEROME LOW

KYOCERA Communication Systems Singapore Pte. Ltd.
Specialist of Security Business team

BAN LEONG

Cylance Inc.
Regional Director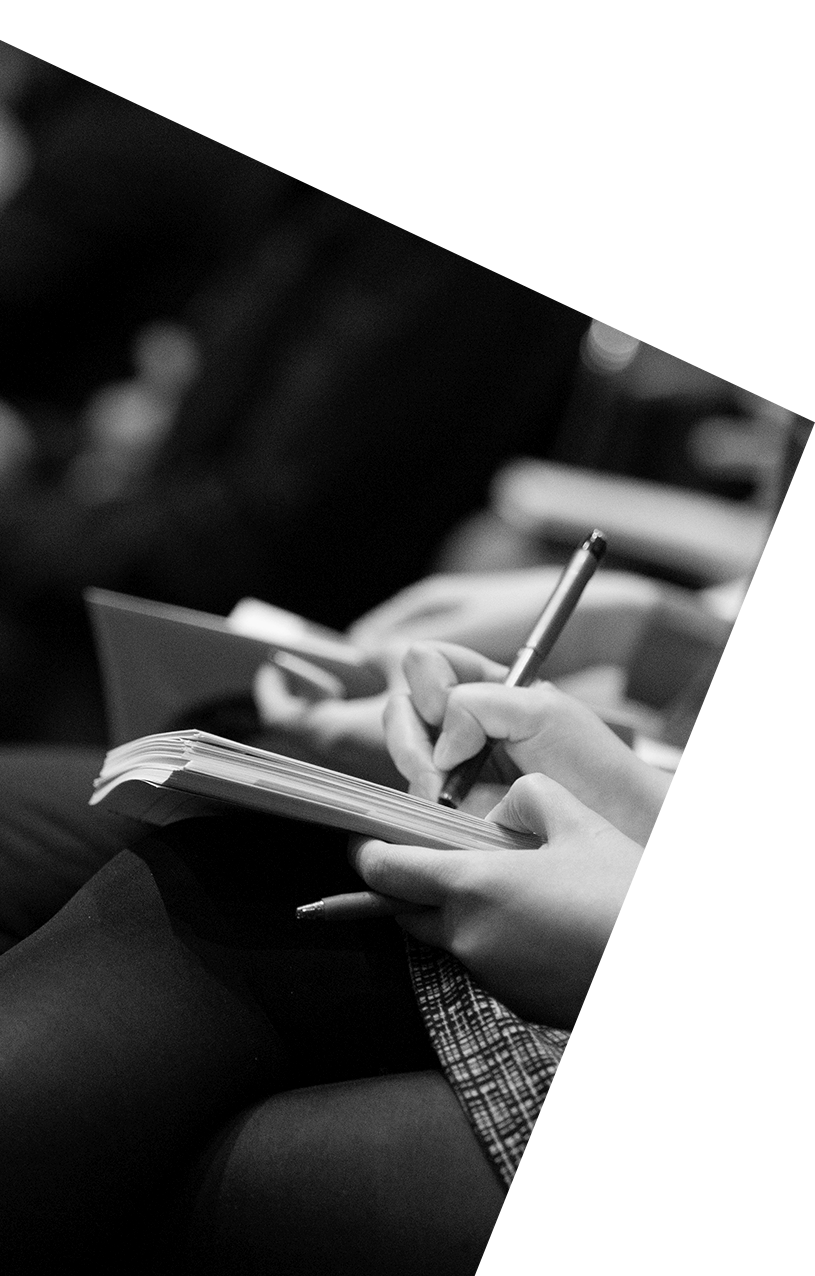 VENUE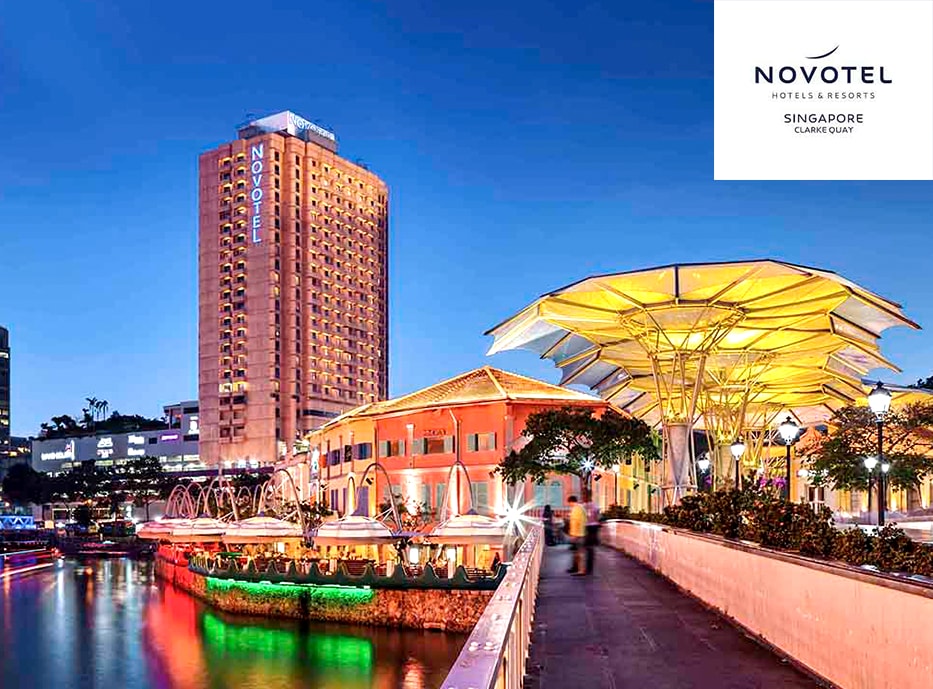 Novotel Singapore Clarke Quay
Cinnamon Room, Level 5 177A River Valley Road, Singapore, 179031
TEL: +65 6433 8714
REGISTER
UNBELIEVABLE TOUR
in Singapore
26.01.2018
※Admission is free of charge.